Digital
Classrooms for all
Why should higher education institutes use
ezygo.app ?
The answer is right here. Ezygo.app is designed as a complete solution for higher educational institutes. We have got you covered for all your educational needs.
Outcome Based Education
OBE Program and
Washington Accord Compliance
ezygo.app is designed to provide your institution the easiness to comply with the Washington Accord and OBE standards. Here's what we have to offer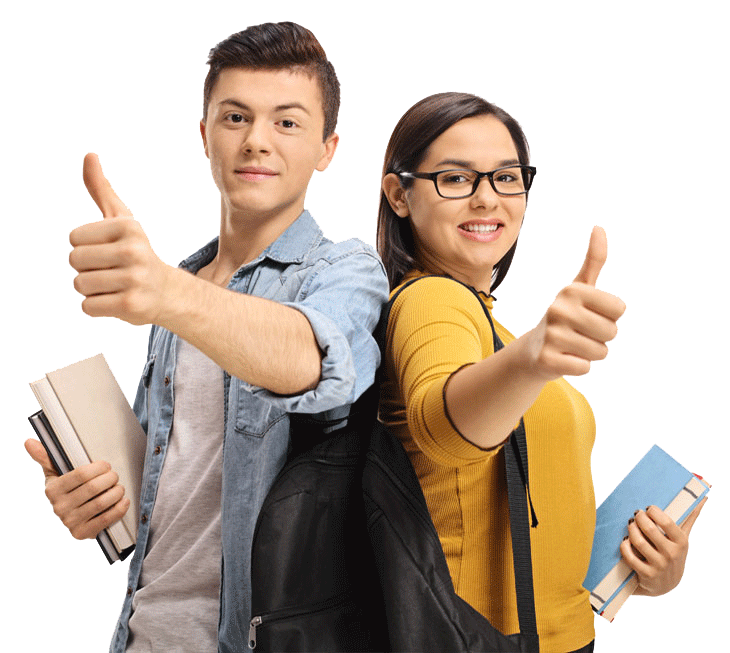 Lesson Plan and Course Coverage Reports

Prepare lesson plans, mark attendance, attach topics and delivery methods. Download Reports

CO-PO & Blooms Taxonomy Mapping

Map each topic to CO and activity questions to COs and Blooms Taxonomy. CO-PO mapping made easy

Course Exit and Program Exit Surveys

Conduct course exit and program exit surveys for preparing indirect attainment reports

Attainment Reports, Result Analysis and Analytics

Prepare direct and indirect attainment reports, perform result analysis, and raise your attainment targets
Ezygo.app and
National Education Policy 2020
In accordance with National Education Policy 2020, Ezygo.app supports Academic Bank of Credit coupled with Choice Based Credit System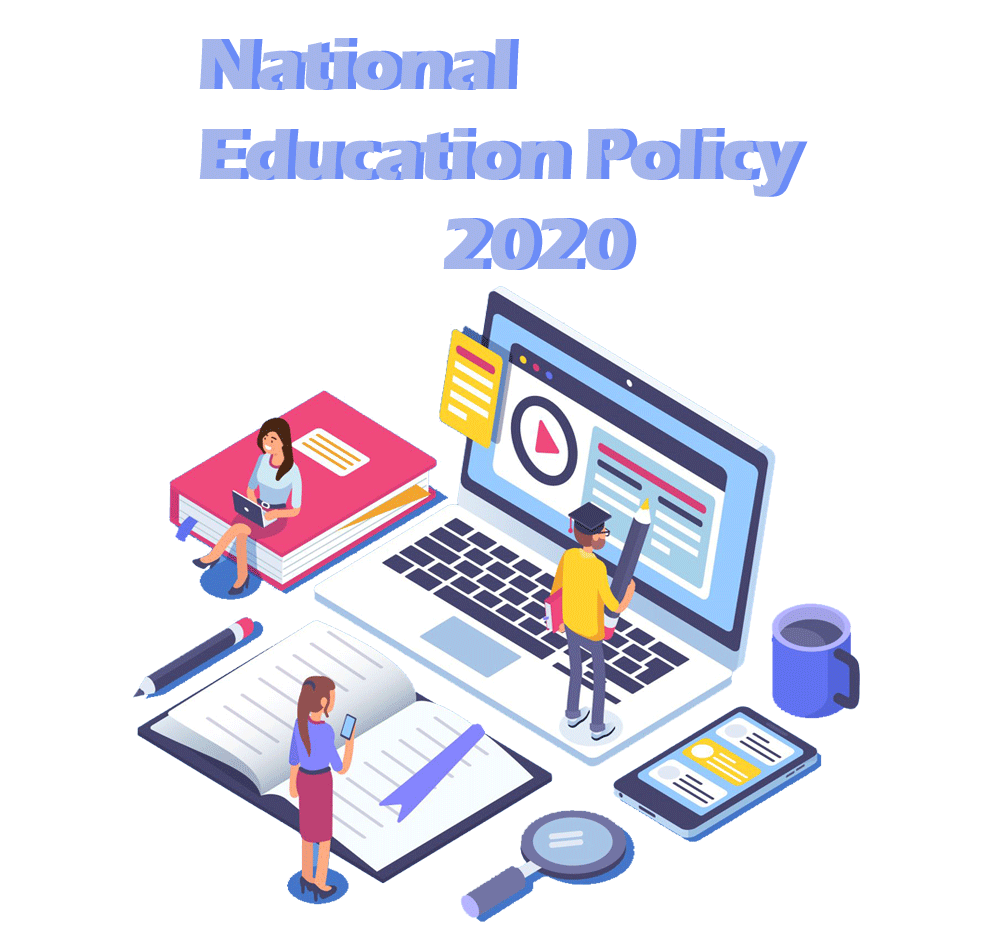 Choice Based

Flexibility of choosing courses from list of elective, core and soft skill courses

Credits

For class room attendance, assessments, etc. Can be transferred when the student changes branch of study

Grading

Marks will be in letter grade format - Minimizes stigma of fail

Semester

Learner-teacher engagement quotient will be measured semester-wise

Student Centered Learning

Students can choose level of a course, acquire job-oriented skills and even gain extra credits
Pricing
Check our
Pricing
Features
Pricing
/ year
Pricing
/ Half- Yearly
User enrolment
Time table and Schedules
Assignments
Assessments
Google Meet Integration
OBE,CO,PO,PSO Formats
Report Generation
ISO Report
Surveys

*

SMS/Email
Basic
Free
0
/ year
0
/ Half- Yearly
150
Available
Unlimited
Unlimited
For upto 20 instructors
Available
Basic
Not Available
Limited
Additional purchase
Advanced
Premium
30,000
/ year
17,500
/ Half- Yearly
10,000
Available
Unlimited
Unlimited
For Unlimited instructors
Available
All
Available
All
6,000/30,000
*After the sms/email has exhausted in premium plan, the institution can purchase additional sms/email. Leftover sms/email can be carried on to the next plan.
F.A.Q
Frequently Asked
Questions
CHIPS N BYTES IT MANAGEMENT SERVICES PVT LTD
Technolodge Smartspace, Kakkoor PO, Ernakulam, Kerala, INDIA-686662
Email Us
support@ezygo.app